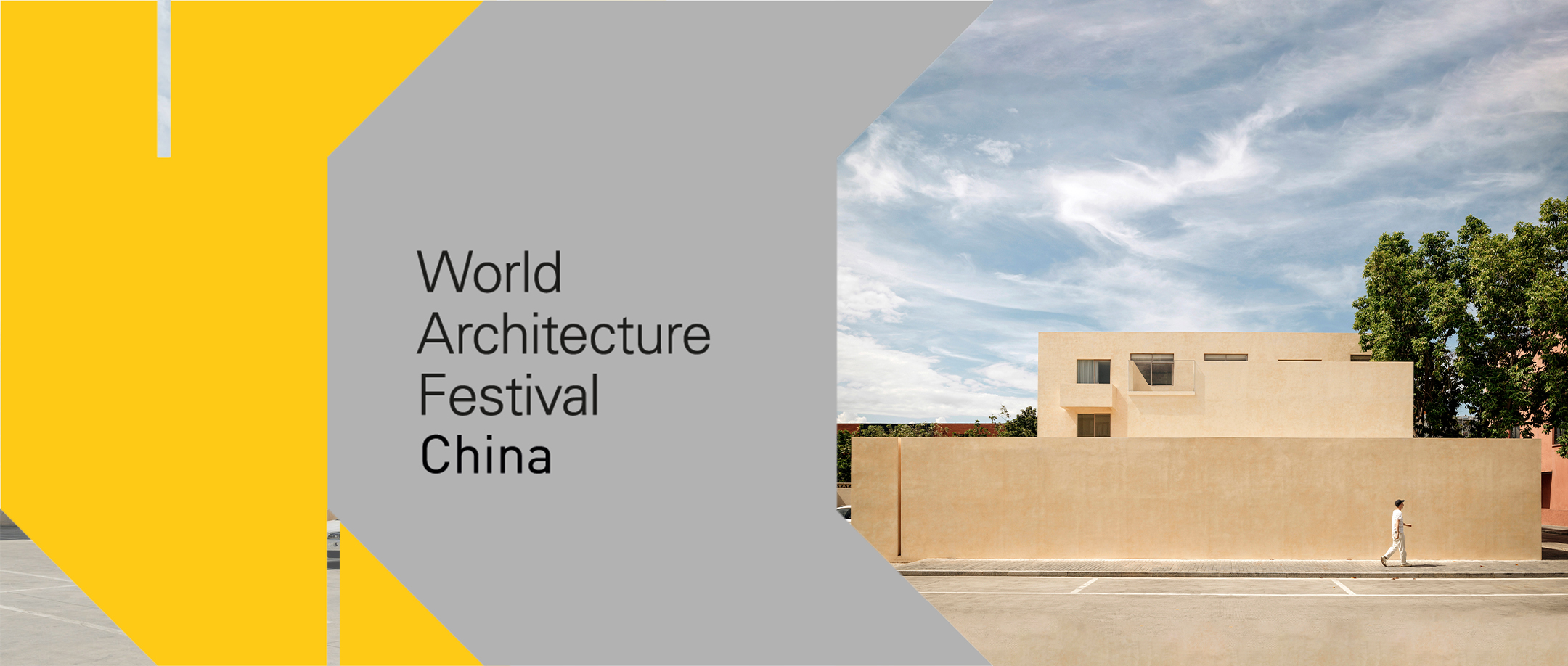 12月1日,"世界建筑节·中国"颁奖盛典在成都召开。由间筑设计主持设计的旧建筑改造项目「极乐场」从200多件参赛作品中脱颖而出,荣获"年度优秀作品奖"。
On December 1, the award ceremony of "WAF·China" was held in Chengdu. The renovation project 「THE FIELD」 designed by TEAM_BLDG stood out from more than 200 entries and won the Excellent Design Award.
世界建筑节 (World Architecture Festival,简称 WAF),是国际建筑界规模最大,声望最高的评选及颁奖盛典。WAF组委会于今年启动了首届"世界建筑节·中国"(WAF China) 大中华区奖项评选,由来自20多个国家的42位专家评委参与评审。此次获奖的年度优秀作品亦将直接入围明年六月在里斯本举办的WAF/INSIDE总决赛。
World Architecture Festival (WAF) is one of the largest and most prestigious international architectural awards ceremonies. With the increasing number of Chinese entries, the organizing committee decided to set up the new World Architecture Festival - China (WAF China) in 2020. The first WAF·China was judged by a jury of 42 experts from more than 20 countries. The winners of WAF·China will be directly shortlisted for the finals of the WAF/INSIDE to be held in Lisbon in June next year.